Winston & Sons Home Improvement, LLC
CALL TODAY FOR HOME RESIDENTIAL & COMMERCIAL ROOFING SERVICES
We'll make sure your home or office has the protection it needs.
Gutters, Trim, Windows & Siding
Give your home a makeover with new gutters, windows & siding installation.
Bathroom & Kitchen Remodels 
We'll transform your dull, outdated room into something amazing.
Concrete Driveways & Patios
Get a patio, walkway or driveway that's built to last for decades to come.
Professional Duro-Last Commercial
Roofing Contractors in Warren, MI
CALL A COMMERCIAL ROOFING CONTRACTOR TODAY
Turn to a Roofing Contractor You Can Count On
EXCEPTIONAL ROOFING & HOME REMODELING SERVICES
You spend a lot of time and money making sure your home maintains its value. When projects are too big for you to handle or you need to be sure they're handled the right way, Contact Winston & Sons Home Improvement LLC for an experienced home remodeling and roofing contractor in Macomb & Oakland Counties, MI. We use top-quality materials and methods to ensure that everything gets done right the first time. 
We offer professional home remodeling services throughout the entire Warren, Michigan area. Our roofing contractor is a certified CertainTeed installer. Talk to us about:
Duro-Last Commercial Roofing

Residential asphalt, metal and synthetic slate roofing 

Attic blow-in fiberglass insulation

Gutters, trim and siding installation

Concrete driveway and patio installation

Bathroon, basement and kitchen remodeling

Pole barn and garage construction



Projects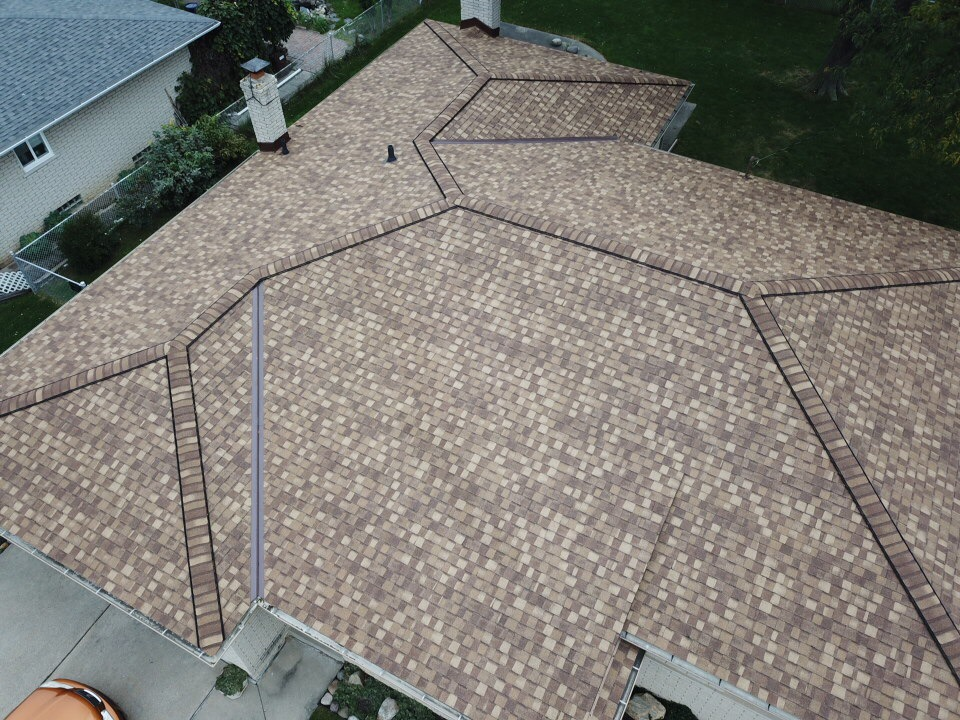 Products, Partners and Badges

LOCATION
Winston & Sons Home Improvement, LLC
GET IN TOUCH
APPOINTMENT TIME
Monday7:00 am - 7:00 pm

Tuesday7:00 am - 7:00 pm

Wednesday7:00 am - 7:00 pm

Thursday7:00 am - 7:00 pm

Friday7:00 am - 7:00 pm

Saturday7:00 am - 7:00 pm

Sunday7:00 am - 7:00 pm